Health is an
investment.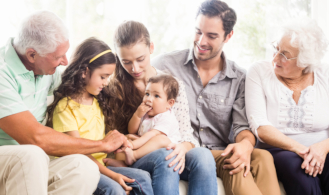 What do we do?
We invest in Health!
CAREvolution focusses on the development of innovative services to improve health and wellbeing.
We launch own initiatives resulting from our R&D and support initiatives from others as a strategic investor, in seed and early stage.
Initiatives should have a positive impact on the quality and cost structure of our health system, and at the same time improve the user experience.
Our focus domains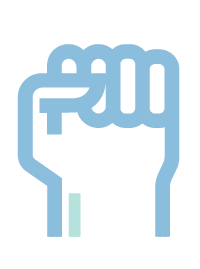 Autonomy
Solutions allowing people to stay longer at home and to enjoy life in their cherished and familiar environment.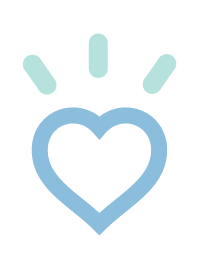 Healthier living
Solutions allowing individuals to be a proactive actor in managing their health and changing their health habbits.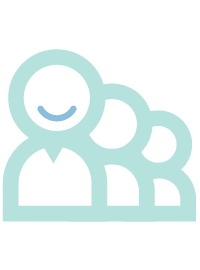 Prevention in work context
Solutions allowing employers to take better care of the health and wellbeing of their employees.
About
Together with the Health Insurance Funds, Partena Ziekenfonds and PartenaMut, CAREvolution forms the Partena Promeris Group.
Partena Promeris develops and delivers people services in health, well-being and personal comfort. Performance and innovation capacity are the enablers to ensure sustainability and social value-added.